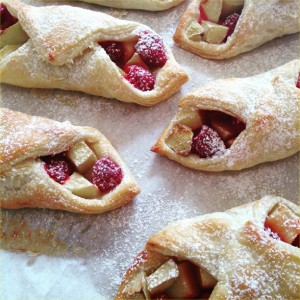 Although my main focus is as a private chef, I can also teach cookery lessons and provide catering services for small parties and events.
The prices I charge are tailored to your requirements, so please contact me for more details.
Private Chef
I currently work as a private chef in London; cooking in the homes of families. I usually go to their homes for one or two days of the week and can prepare meals for them to eat on that day or to be refrigerated or frozen. This work includes doing the menu planning and shopping for my clients, so that they just have to sit back and enjoy the food! I discuss all the menus ideas and any dietary requirements in advance, so that I can suit the individual needs of each family.
Catering
I can also cater for dinner parties and small events. This could be a canapé party for 40 where I prepare all the food as well as waitresses to serve. On a smaller scale I can provide a simple drop off meal for a dinner party. As with all my work I will discuss the menu with the clients beforehand to make sure it meets and exceeds all their requirements.
Tutoring
If you have a passion for food, but lack the confidence when it comes to cooking I am also happy to offer private cooking lessons. Or perhaps you want a fun dinner party with friends where you can also learn a new skill? Cooking in your own home is the best place to learn, so that you then are prepared to recreate any of the dishes at your leisure. These classes are usually themed around a particular type of cooking or skill, but will also include a variety of useful culinary tips.
Past classes have included: Gluten Free Cooking, Dairy Free Cooking, Vegetarian Meals, Pastry, Indian Spices, Thai, Mexican Fiesta, Canapé Ideas, Pasta Making, Bread Making, Desserts.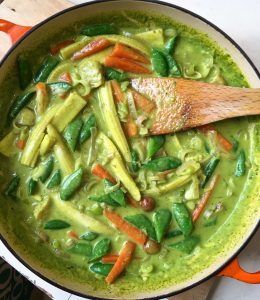 Prices
Please contact me for individual prices depending on your needs and location.
I am located in Richmond, London.