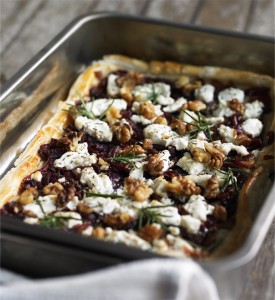 Fresh, tasty home cooked meals just for you.
With so many struggling to juggle work, kids and fun, eating sensibly is one of the first things to go.
I offer a home cooking service in the London area providing you and your family with nutritionally balanced, scrumptious meals for whenever you need.